Silicom in the media
---
Virtualized Architecture for Connectivity & Timing Distribution – Webinar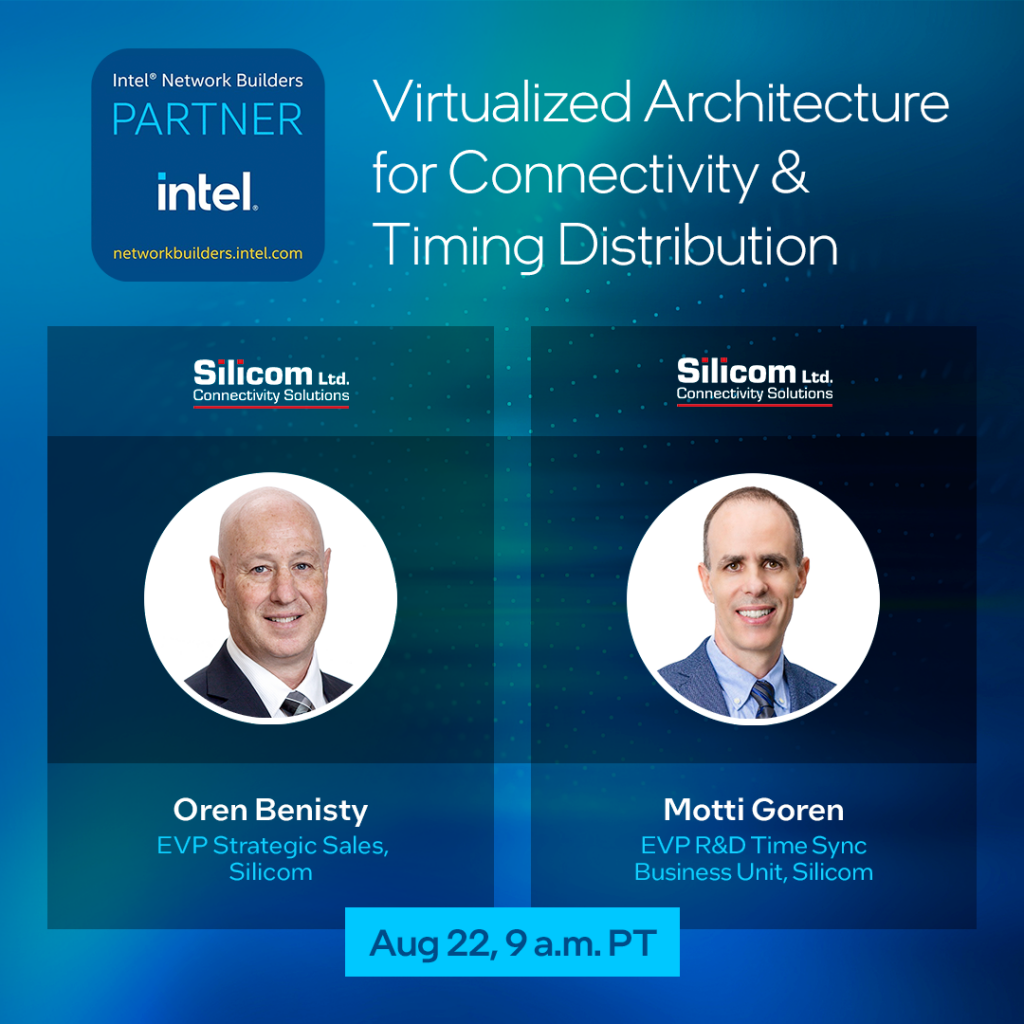 ---
Empowering Edge Analytics:
The Silicom Marbella Platform and Intel® Flex 140 Card Drive Business Success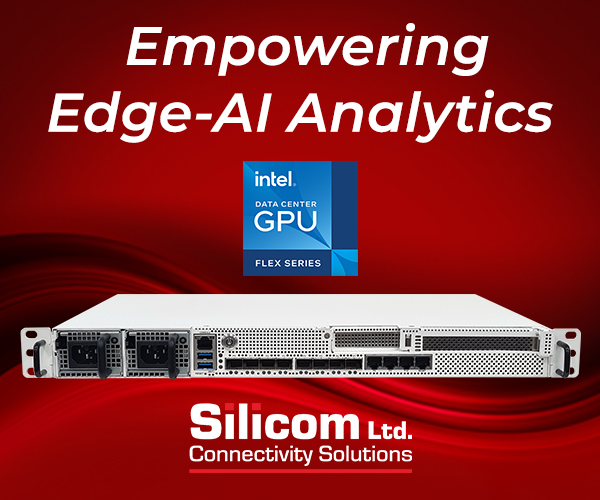 ---
Introducing the Silicom P4CG2BPi81 100G bypass PCIe network adapter, STH's review uncovers its unique features such as simple programmable functionality which allows for continuous operation even in cases of power failure.
This impressive adapter is further outfitted with built-in optics and various operational modes.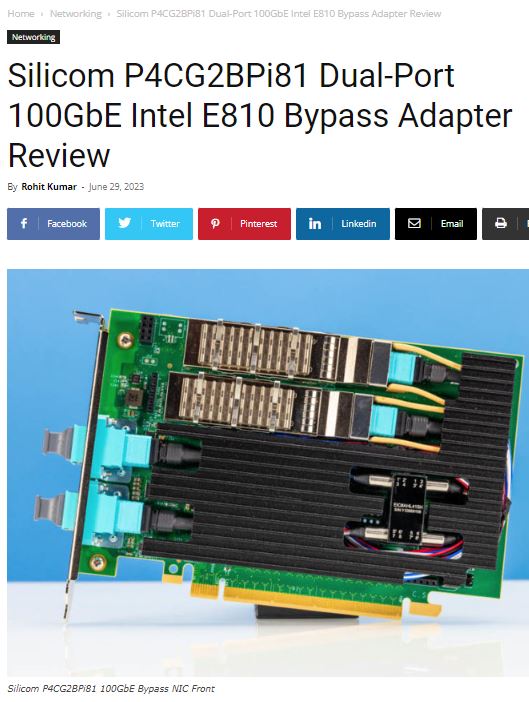 ---
Silicom presented state-of-the-art, innovative solutions as an Intel partner
at the Intel® Vision Summit in Amsterdam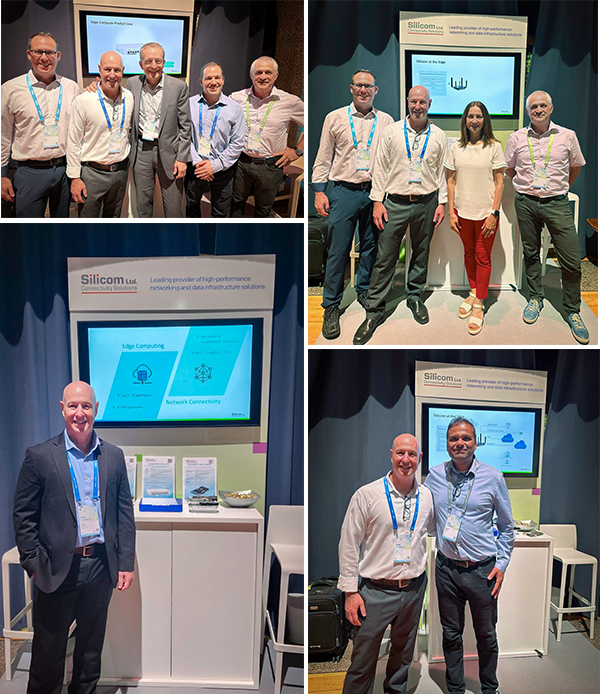 ---
Telco Cloud Integration: VMware and Silicom Time Synchronization Solution
---
ServeTheHome – Intel Atom C1100 Series Arizona Beach for Low Power CPE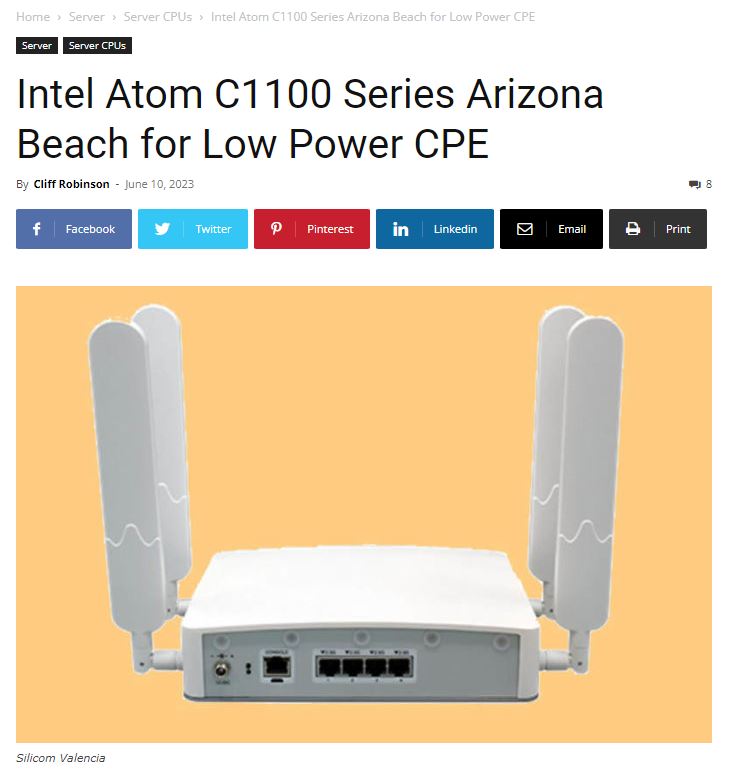 ---
What is a Server Bypass Adapter?
ServeTheHome is introducing Silicom's Server Bypass Adapter, which guarantees network connectivity even during system failures.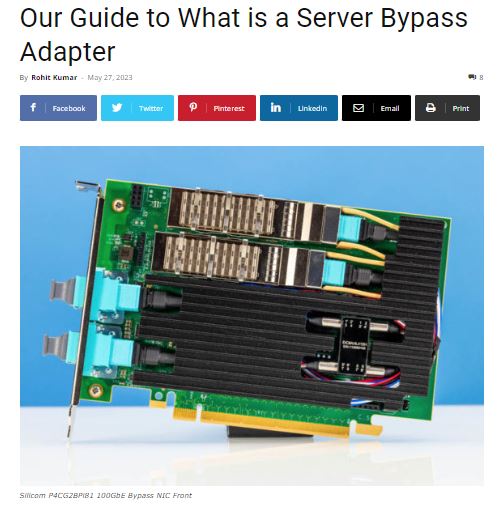 ---
Silicom showcase cutting-edge innovative solutions at CyberSEC 2023,
in collaboration with Zenya Technology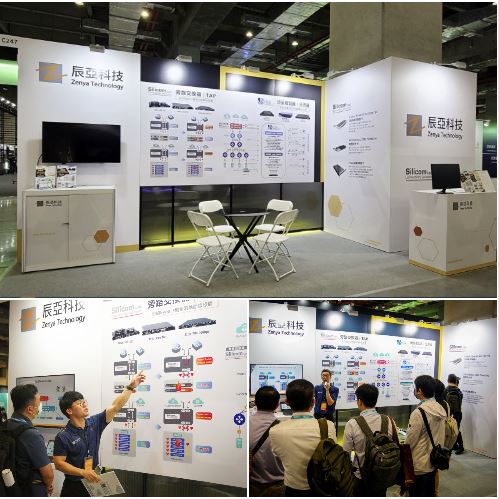 ---
AT&T leverages Silicom uCPE to deliver and accelerate SD-WAN services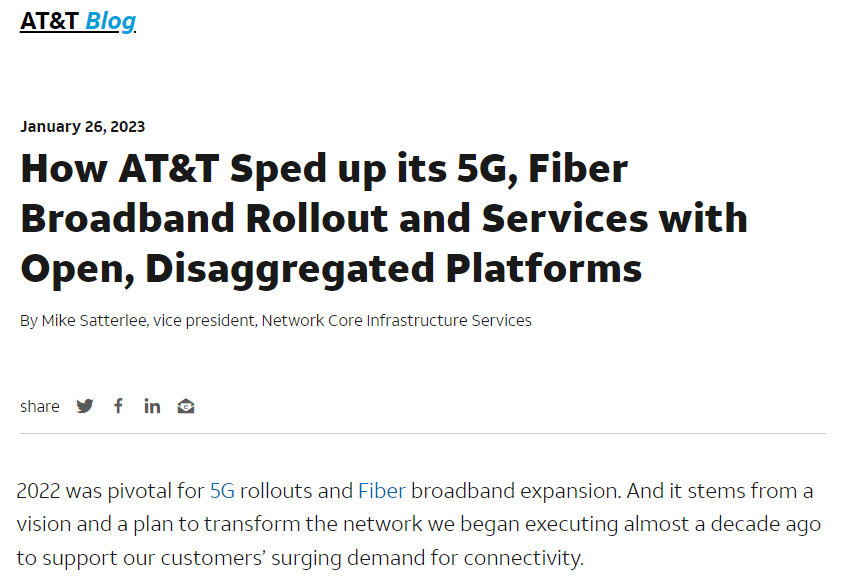 ---
STH's Marbella Intel Xeon D-1700 Edge Appliance Article Features Silicom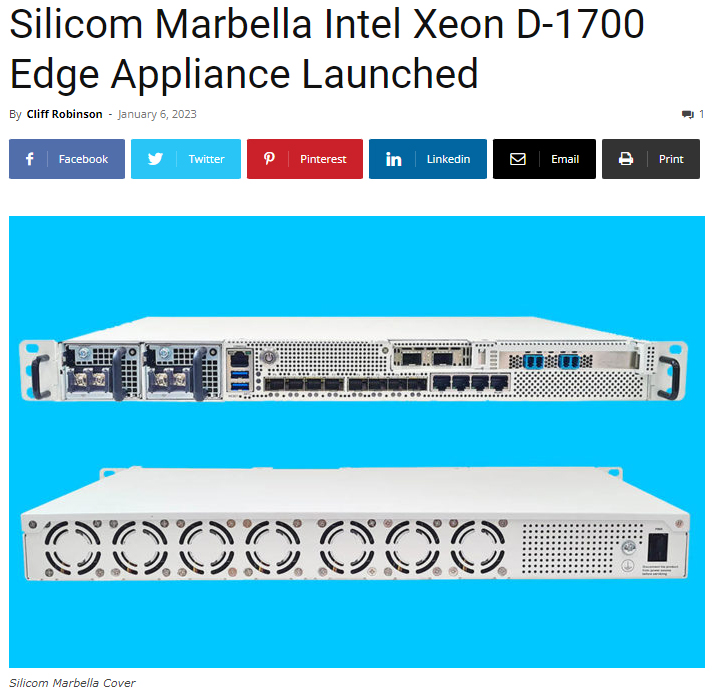 ---
STH's QAT Article Features Silicom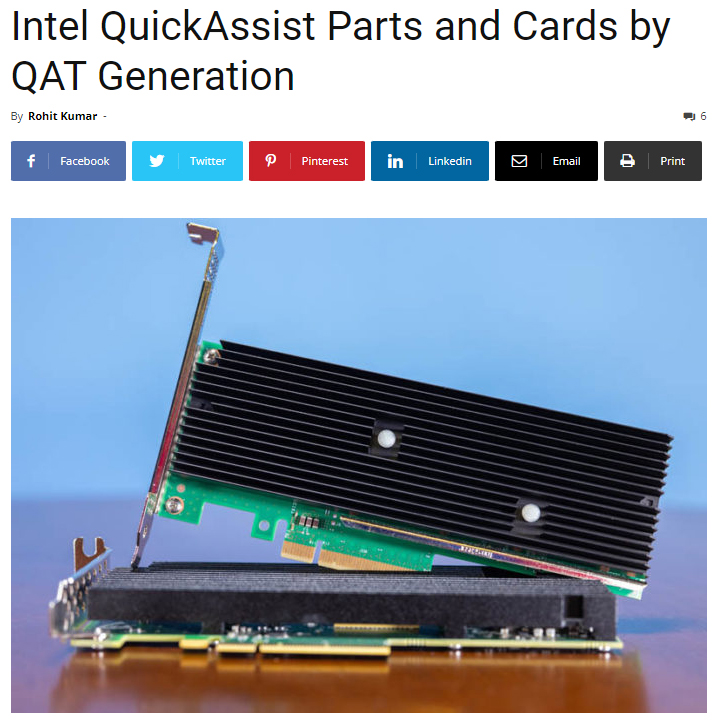 ---
Silicom's TimeSync Solution is now integrated fully (as a Certified Operator!) with the Red Hat OpenShift Container Platform, easing installation and management of the solution at scale
---
This Changes Networking Intel IPU Hands-on with Big Spring Canyon by Serve The Home
---
Optimizing vRAN with Intel FPGA Platform
---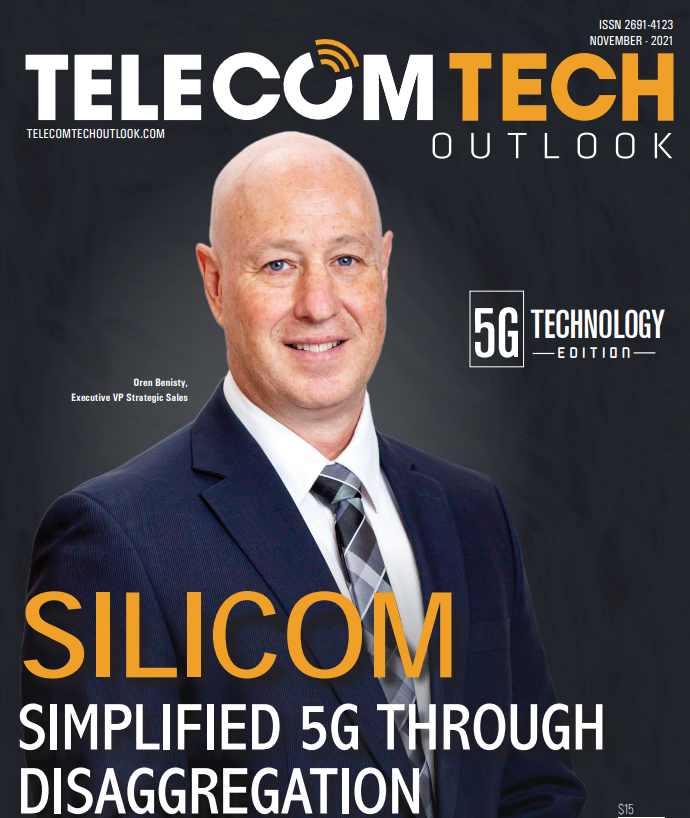 ---
---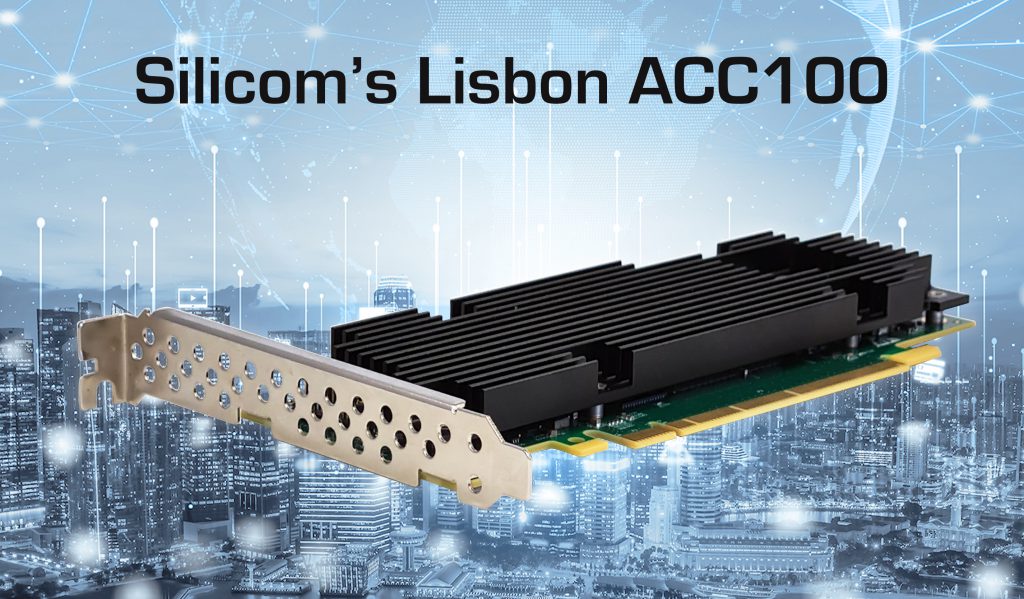 ---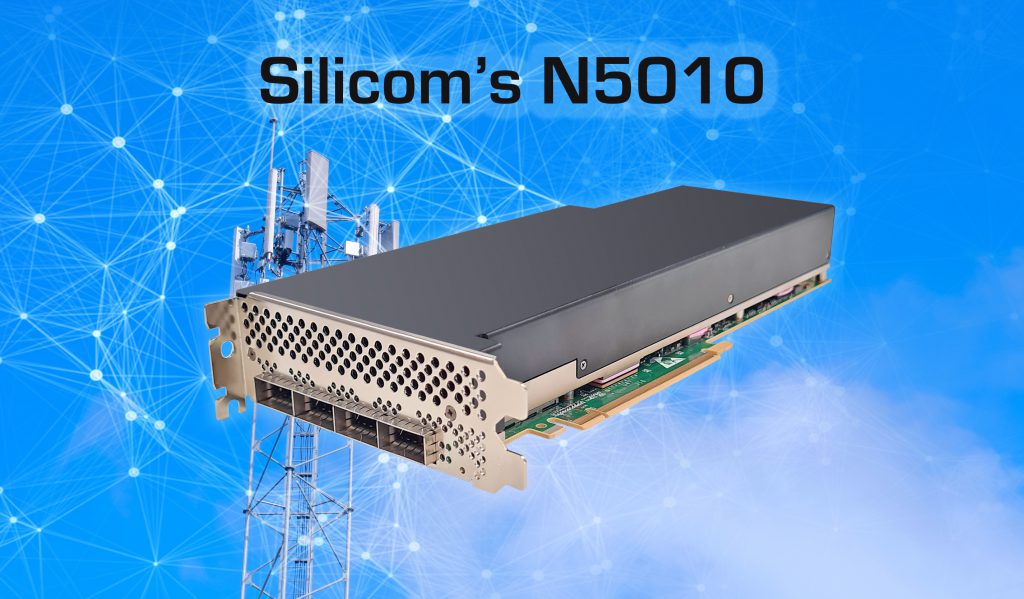 ---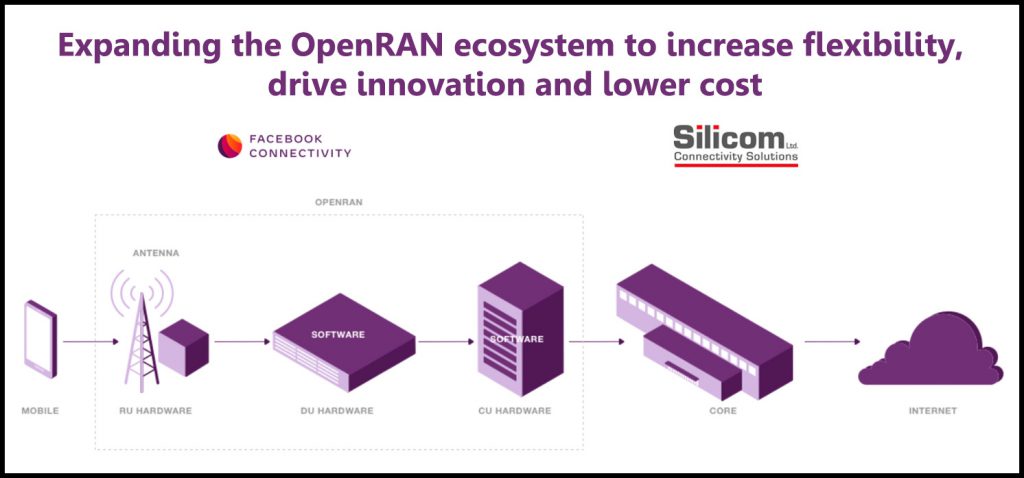 ---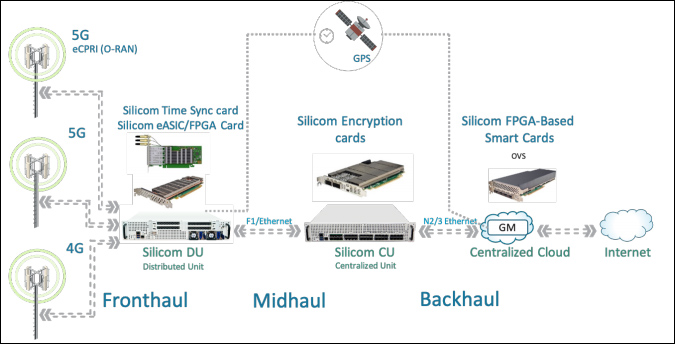 ---
ASUS Collaborates with Silicom and Intel for 5G Open RAN Acceleration

Silicom collaborate with Parallel Wireless to build Distributed Unit (DU) solution
based on X86 platform and Fronthaul add-in cards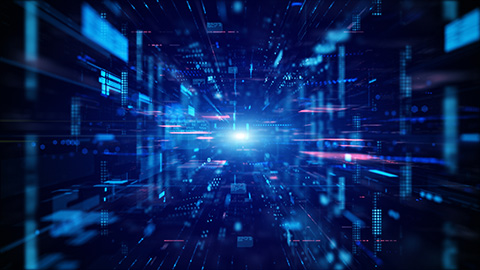 ---
Silicom 5G disaggregated DU and Fronthaul solutions | LightReading Interview
Silicom discusses its vision and solutions for the disaggregated market, including Edge Compute and the 4G/5G Mobile market. Silicom also shares its 5G product line, including DU with TimeSync, eASIC and FPGA to support the different deployment models and Fronthaul options.
---
Ekinops and Silicom Open New Business Perspectives for Network Services Virtualization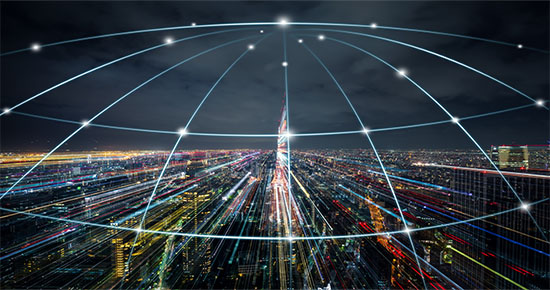 ---
Silicom PE310G2I50-T Intel X550 10Gbase-T NIC Review | by ServeTheHome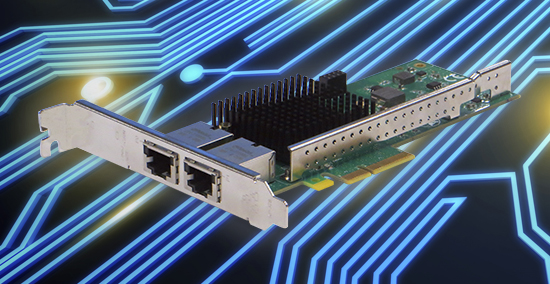 ---
Telefonica and Silicom collaborates in the Open RAN ecosystem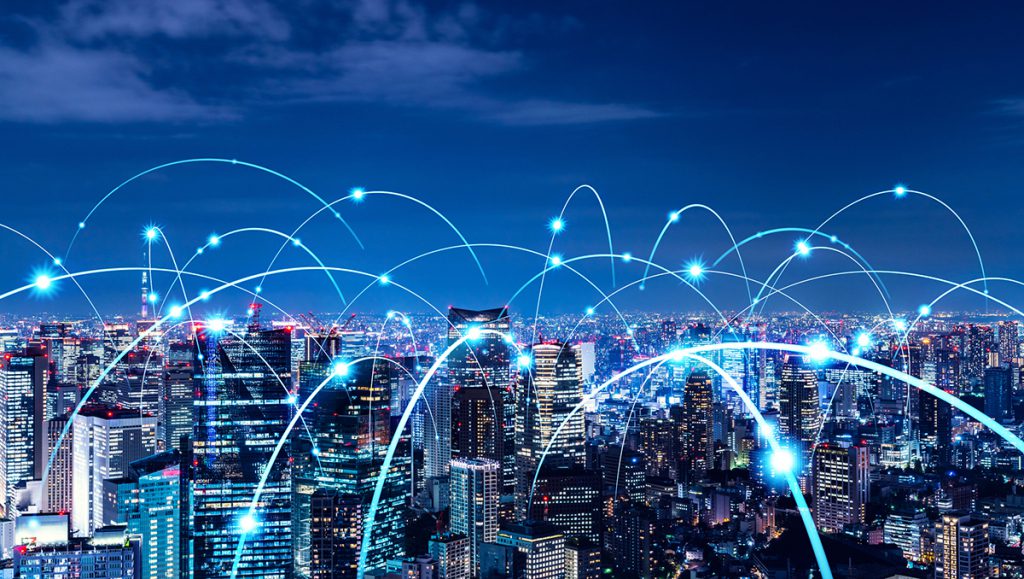 ---
Silicom PE2G6I35-R Review 6-port Intel i350 NIC | by ServeTheHome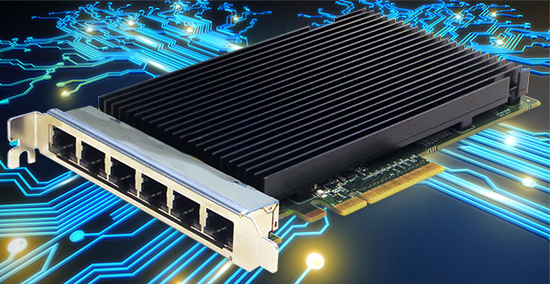 ---
High-precision 5G whitebox solutions make COTS-based open virtual RAN viable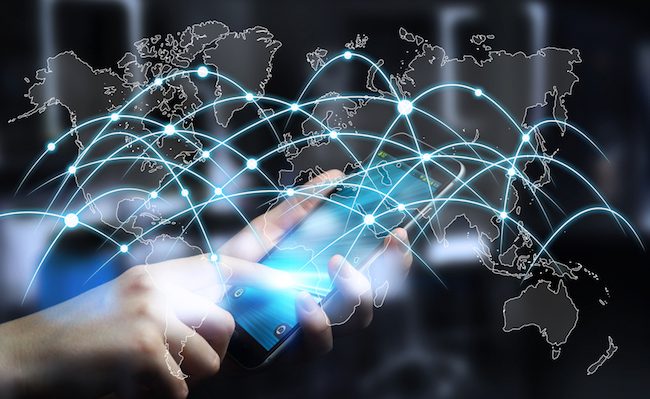 ---
Silicom's 5G Time SyncE Solution
---
Silicom's 2.5G universal CPE | The most advanced Atom® based appliance
---
Intel Ships First 10nm Agilex FPGAs
Participants in the early access program include Colorado Engineering Inc., Mantaro Networks, Microsoft and Silicom.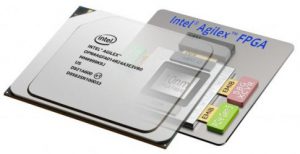 ---
Silicom's Edge Solutions based on Intel® Technology
Silicom's uCPE based on the Intel® technology product line is a highly flexible network edge device that brings the agility of modular LAN, WAN, management, and compute to cost-sensitive applications in SD-WAN, CPE, Security, Small Cell, MEC, vRAN, Cell Site, Cloud Edge, Aggregation Router and IoT.
---
PacketMover FPGA Acceleration
by Henrik Lilja, FPGA Solutions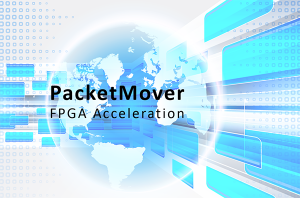 ---
Silicom Ltd. Connectivity Solutions named one of the Top 10 Ethernet Solution Providers of 2019
by Enterprise Networking Magazine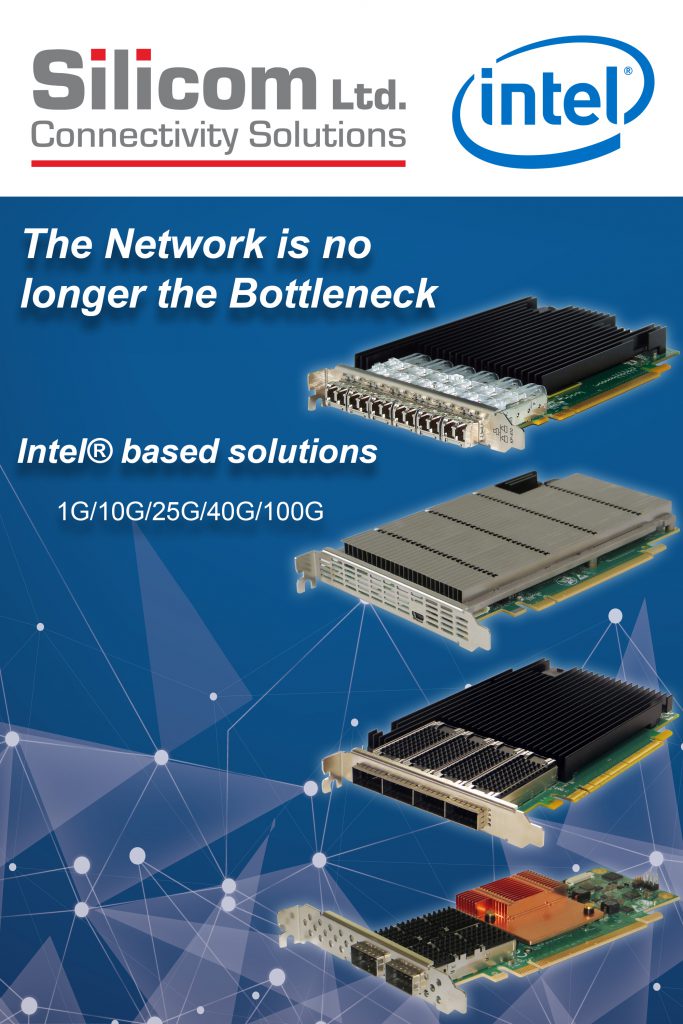 ---
Silicom's FPGA Solutions based on Intel® Technology
Silicom's FPGA solution is based on the Intel® FPGA Arria® 10 and the Intel® Ethernet Network Controller XL710 Dual Port 40G, a leading controller in the market, and makes use of all of its features.
---
Silicom Connectivity Solutions announces Intel® Select Solutions for uCPE at the Big 5G 2019
---
OCPSummit19 Silicom Ltd. present Accelerated uCPE Powered by Modularity