Silicom in the media
---
What is a Server Bypass Adapter?
ServeTheHome is introducing Silicom's Server Bypass Adapter, which guarantees network connectivity even during system failures.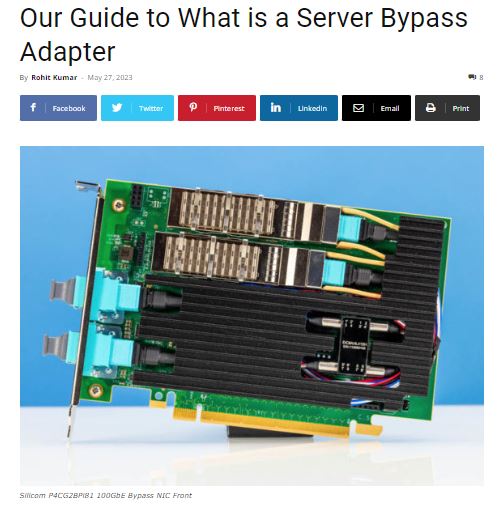 ---
AT&T leverages Silicom uCPE to deliver and accelerate SD-WAN services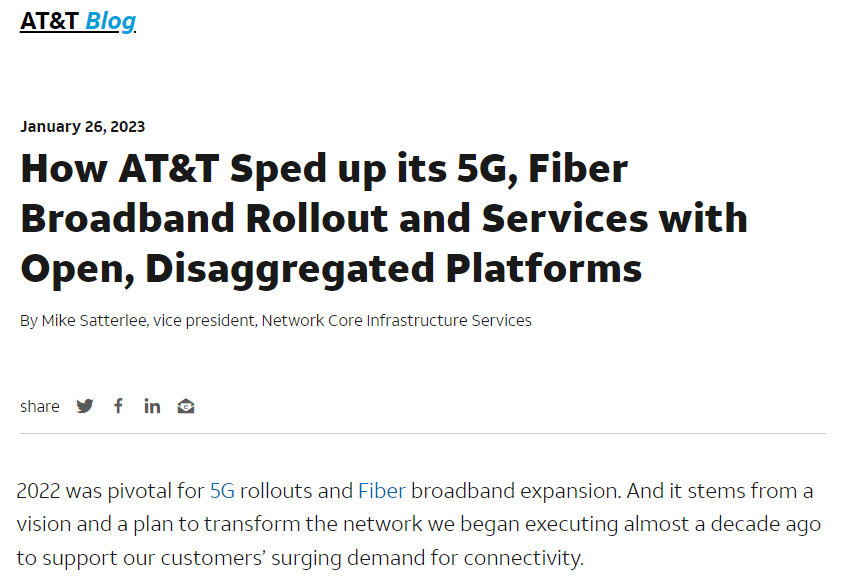 ---
STH's Marbella Intel Xeon D-1700 Edge Appliance Article Features Silicom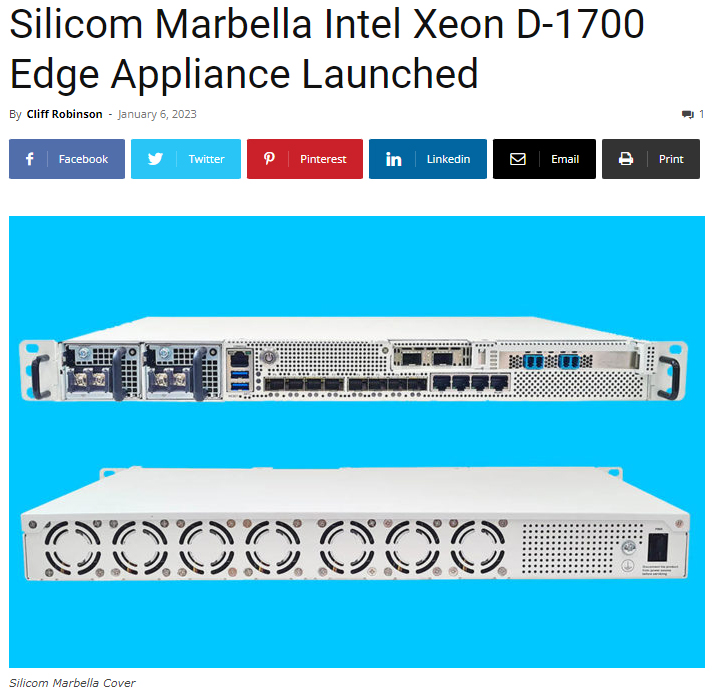 ---
STH's QAT Article Features Silicom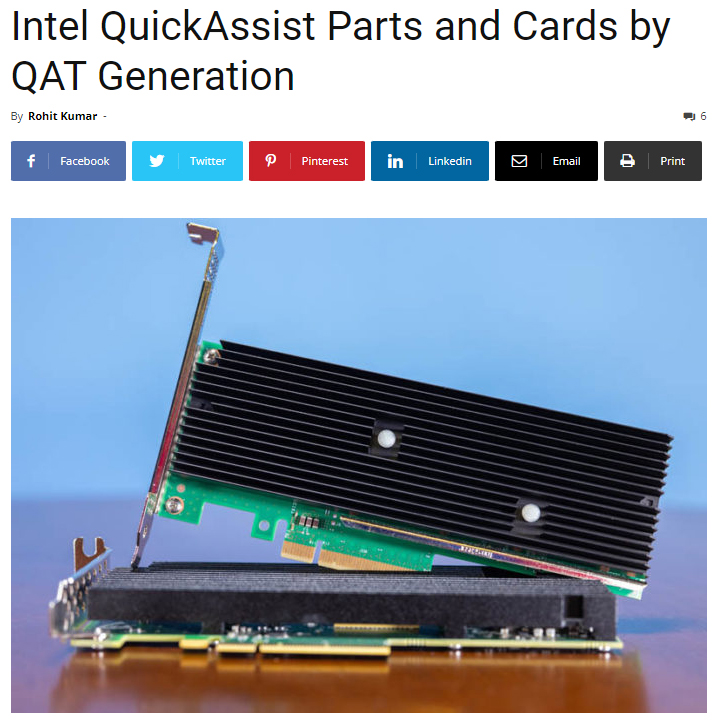 ---
Silicom's TimeSync Solution is now integrated fully (as a Certified Operator!) with the Red Hat OpenShift Container Platform, easing installation and management of the solution at scale
---
This Changes Networking Intel IPU Hands-on with Big Spring Canyon by Serve The Home
---
Optimizing vRAN with Intel FPGA Platform
---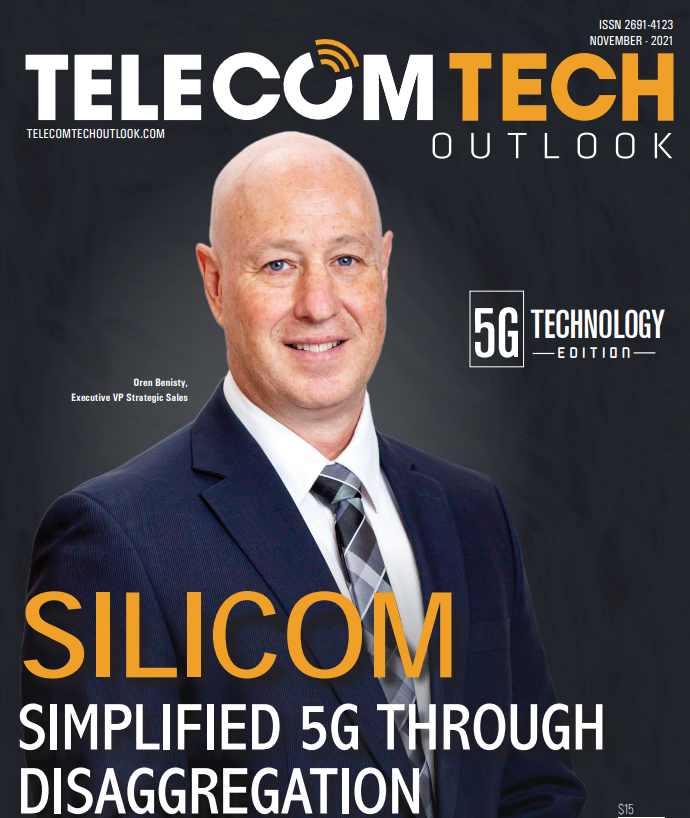 ---
---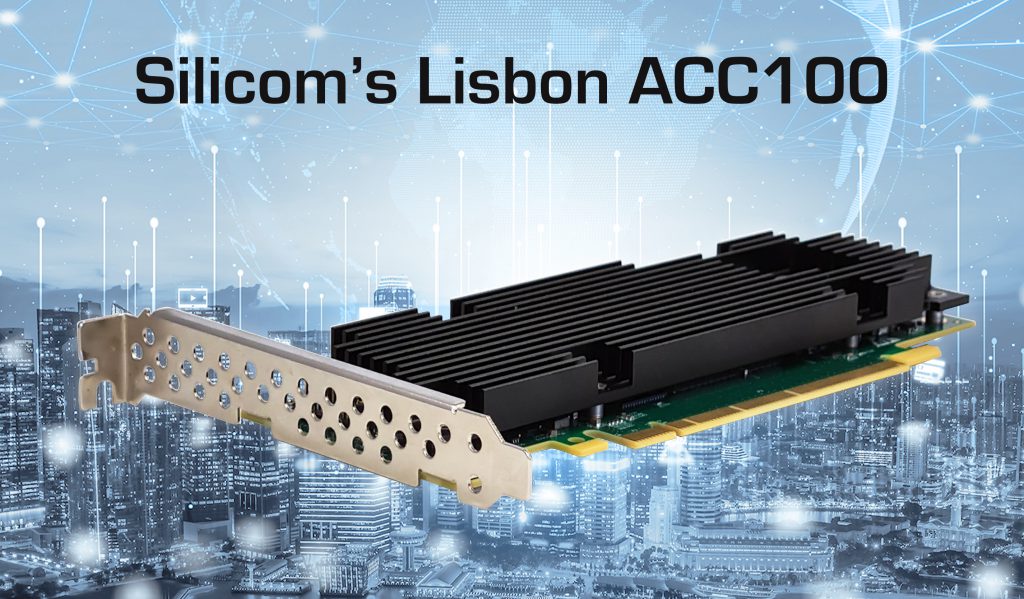 ---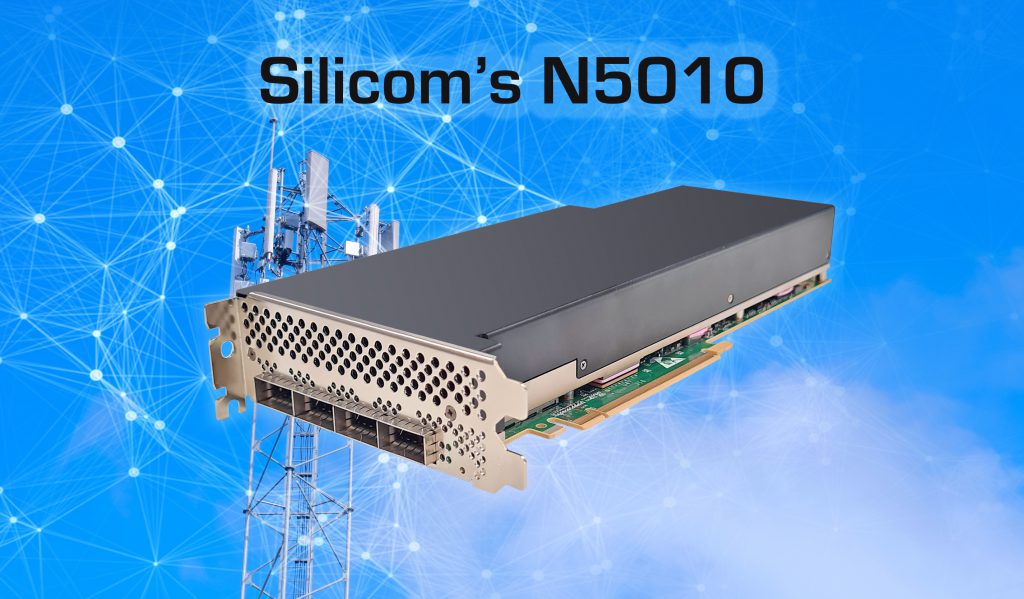 ---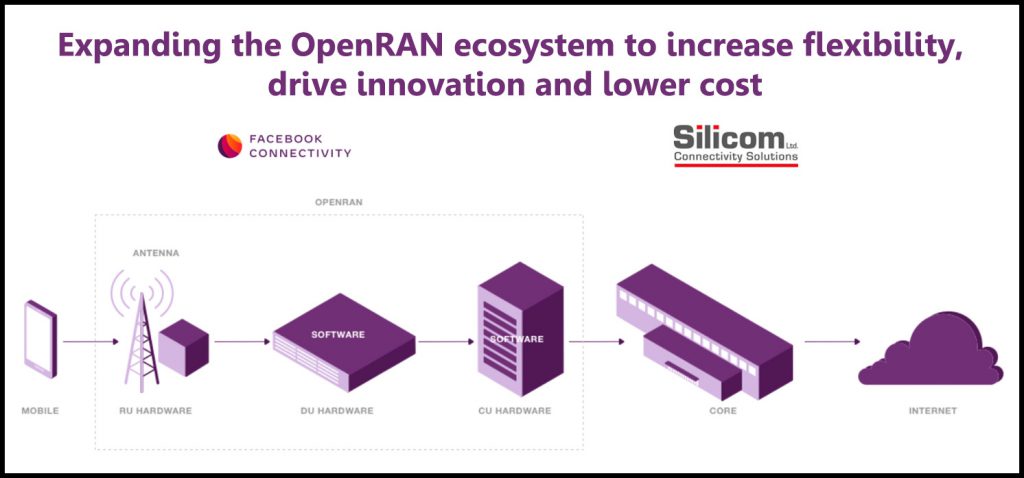 ---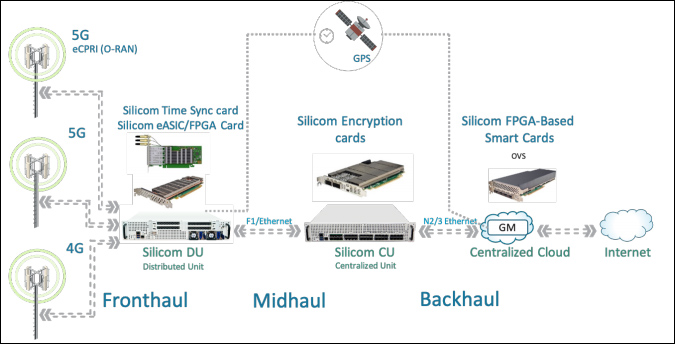 ---
ASUS Collaborates with Silicom and Intel for 5G Open RAN Acceleration

Silicom collaborate with Parallel Wireless to build Distributed Unit (DU) solution
based on X86 platform and Fronthaul add-in cards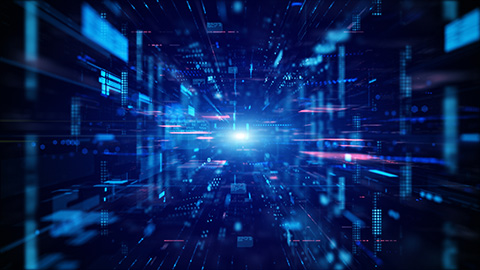 ---
Silicom 5G disaggregated DU and Fronthaul solutions | LightReading Interview
Silicom discusses its vision and solutions for the disaggregated market, including Edge Compute and the 4G/5G Mobile market. Silicom also shares its 5G product line, including DU with TimeSync, eASIC and FPGA to support the different deployment models and Fronthaul options.
---
Ekinops and Silicom Open New Business Perspectives for Network Services Virtualization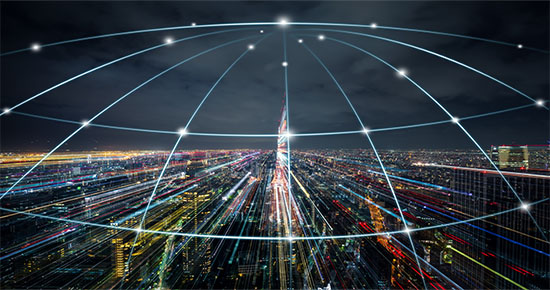 ---
Silicom PE310G2I50-T Intel X550 10Gbase-T NIC Review | by ServeTheHome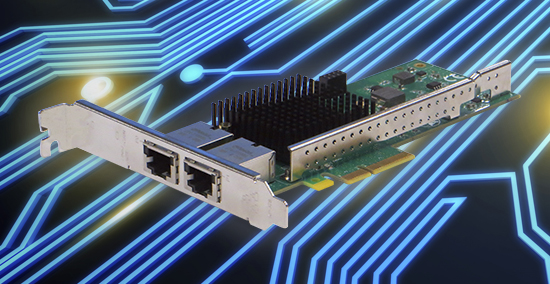 ---
Telefonica and Silicom collaborates in the Open RAN ecosystem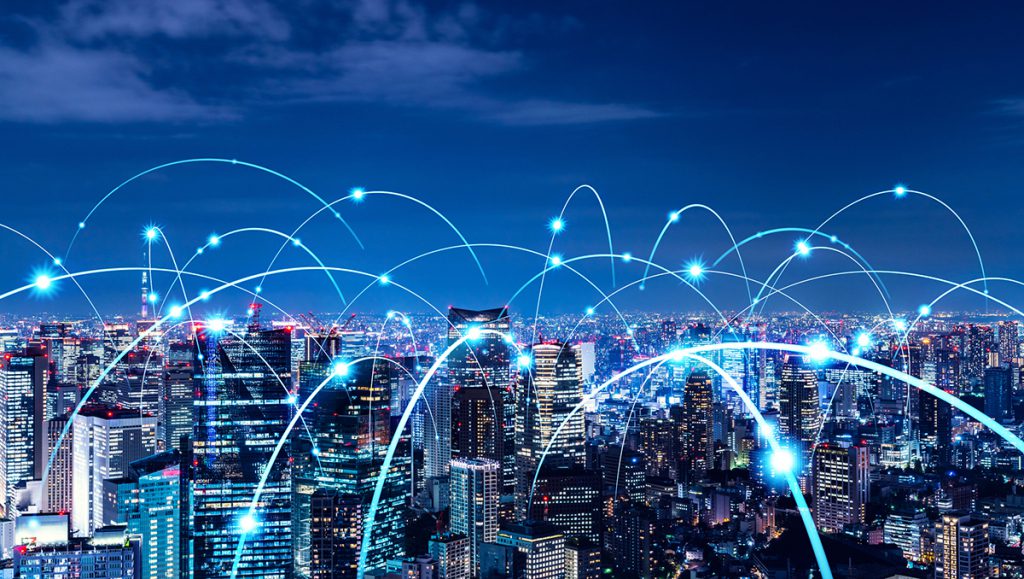 ---
Silicom PE2G6I35-R Review 6-port Intel i350 NIC | by ServeTheHome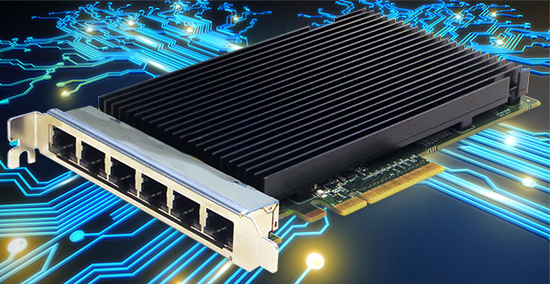 ---
High-precision 5G whitebox solutions make COTS-based open virtual RAN viable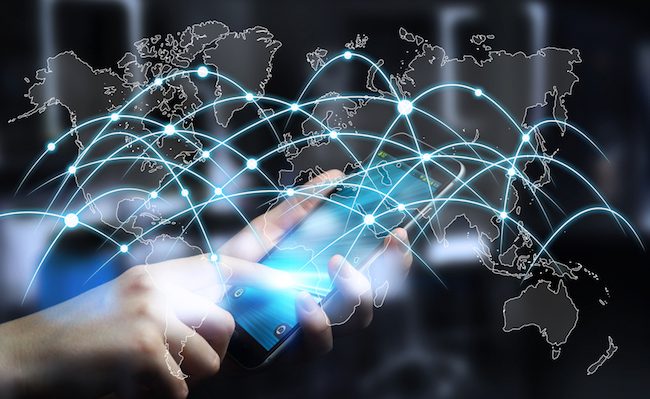 ---
Silicom's 5G Time SyncE Solution
---
Silicom's 2.5G universal CPE | The most advanced Atom® based appliance
---
Intel Ships First 10nm Agilex FPGAs
Participants in the early access program include Colorado Engineering Inc., Mantaro Networks, Microsoft and Silicom.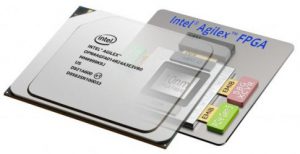 ---
Silicom's Edge Solutions based on Intel® Technology
Silicom's uCPE based on the Intel® technology product line is a highly flexible network edge device that brings the agility of modular LAN, WAN, management, and compute to cost-sensitive applications in SD-WAN, CPE, Security, Small Cell, MEC, vRAN, Cell Site, Cloud Edge, Aggregation Router and IoT.
---
PacketMover FPGA Acceleration
by Henrik Lilja, FPGA Solutions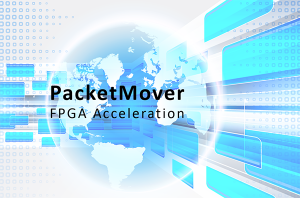 ---
Silicom Ltd. Connectivity Solutions named one of the Top 10 Ethernet Solution Providers of 2019
by Enterprise Networking Magazine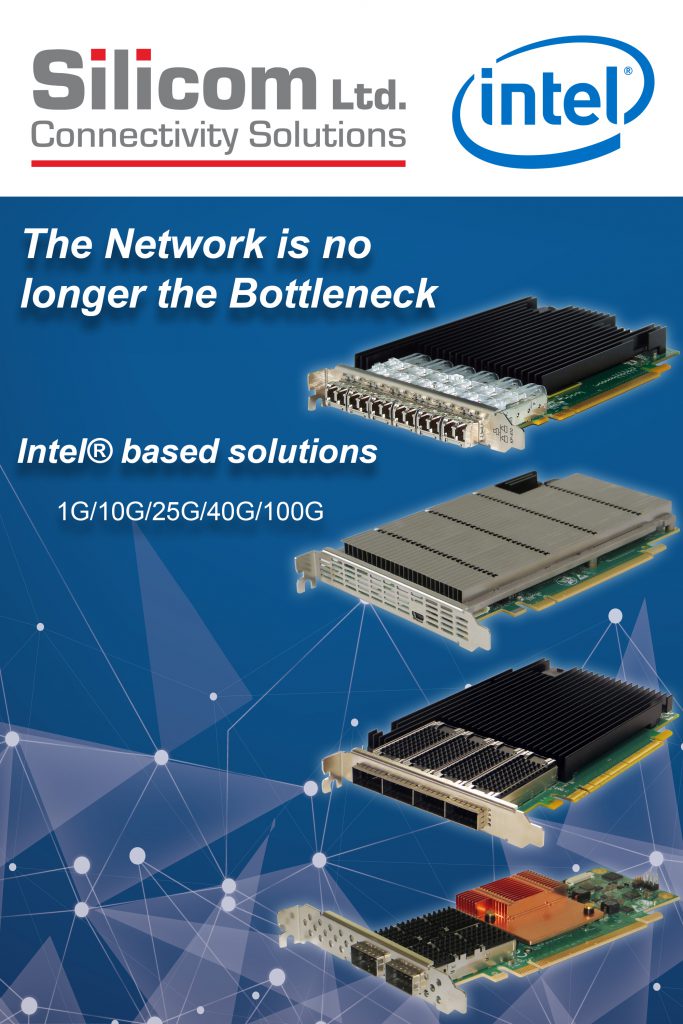 ---
Silicom's FPGA Solutions based on Intel® Technology
Silicom's FPGA solution is based on the Intel® FPGA Arria® 10 and the Intel® Ethernet Network Controller XL710 Dual Port 40G, a leading controller in the market, and makes use of all of its features.
---
Silicom Connectivity Solutions announces Intel® Select Solutions for uCPE at the Big 5G 2019
---
OCPSummit19 Silicom Ltd. present Accelerated uCPE Powered by Modularity