Valencia Network Appliance Series
Cost Effective and Compact Intel® Atom® C1100-Based "Formerly Arizona Beach" Desktop Network Appliance 2-core/4-core/8-core
High-Performance Networking with Valencia Atom C1100-Based Desktop Appliance
The Valencia Network Appliance offers cost-effective, high-performance solutions for a wide variety of edge-based applications.
This powerful platform features robust CPUs, plentiful memory, and storage scalability to handle various workloads including SD-WAN, SASE, SSE and IoT while supporting a host of networking options including 2.5GbE and 10G SFP+ as well as PoE++ ports.
Dual 4G/5G cellular cards provide flexible and secure data transfer from any remote location. For superior wireless performance, the system supports Wi-Fi 6. Additionally, the Valencia Network Appliance offers expandability with a range of AI cards to accelerate processing power at the edge.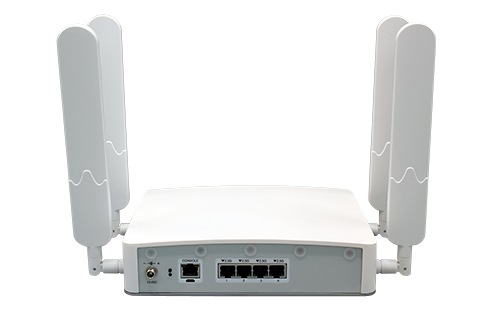 Powerful and Customizable: The Valencia Network Appliance Series for SD-WAN, SASE, and IoT Applications
Valencia Network Appliance was designed with a focus on flexibility and customization, enabling the deployment of various networking services including SD-WAN, SASE, WAN Optimization, Edge Analytics and IoT applications.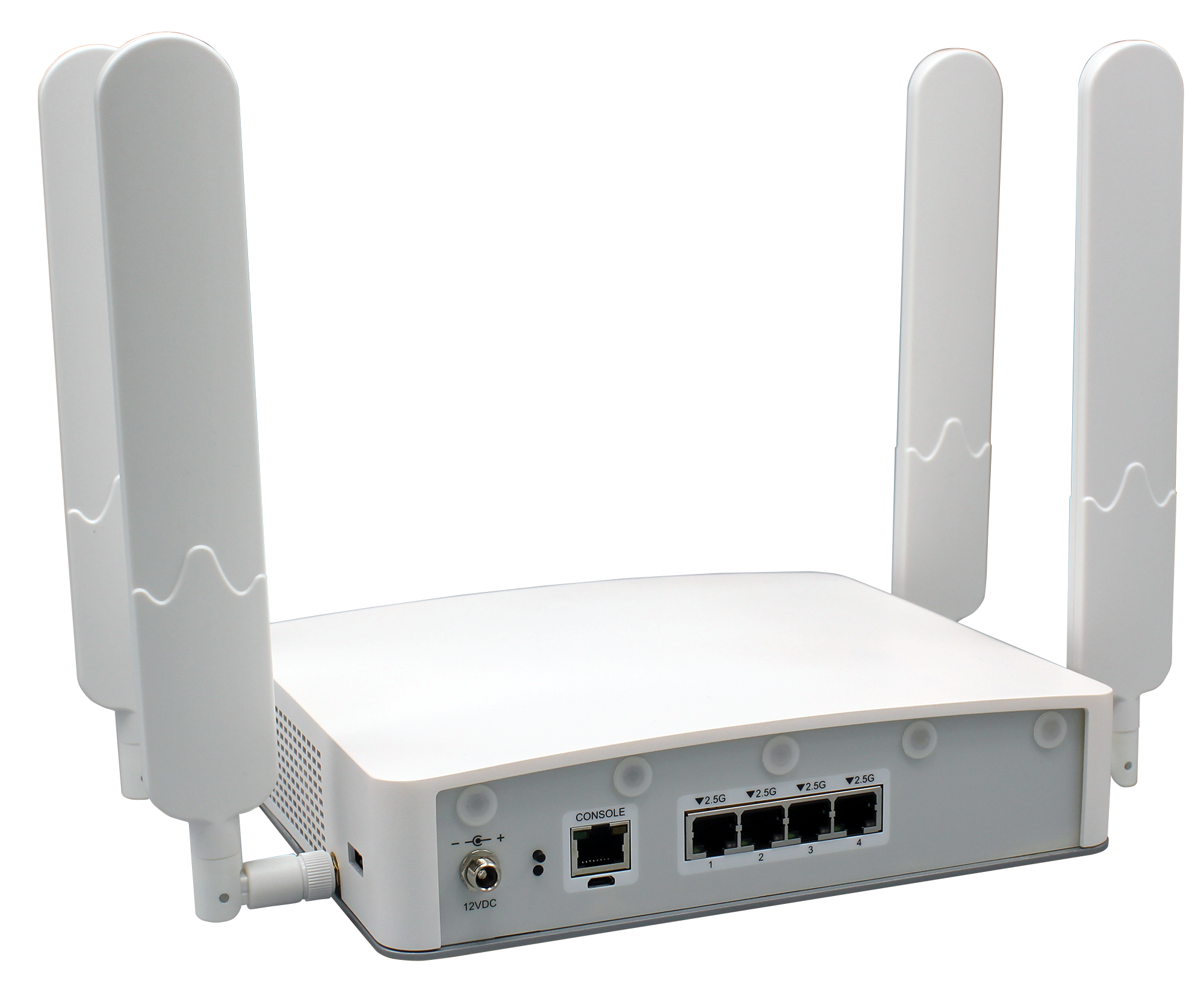 Valencia Network Appliance Series
Cost Effective and Compact Intel® Atom® C1100-Based "Formerly Arizona Beach" Desktop Network Appliance 2-core/4-core/8-core
CPU, memory, and storage scale for edge needs
Native 2.5GbE support
Expansion options for additional network ports including 10G SFP+ and PoE++
Support for dual 4G/5G cellular cards
Supports Wi-Fi 6 and Wi-Fi 6e DBDC AP Cable Cards
Supports Wi-Fi 6e with BT client cards
Support for high performance AI cards
Valencia Network Appliance Series
Cost Effective and Compact Intel® Atom® C1100-Based "Formerly Arizona Beach" Desktop Network Appliance 2-core/4-core/8-core
General Technical Specifications

CPU:

Intel® Atom® C1100 (2-core), C1110 (4core), or C1130 (8-core)

Memory:

4GB, 8GB, 12GB, 16GB LPDDR5 Options (Future support for 32GB)

Storage:

UFS SSD (32GB – 1TB)
eMMC (4GB-256GB)
NVMe M.2 SSD

Network:

4x 2.5GbE RJ45
Expansion Options

2x 10GbE SFP+
2x 1GbE RJ45 with PoE++ and 2x 1GbE SFP

Wi-Fi:

Wi-Fi 6 DBDC Access Point Support (M.2 B+M Card)
Intel WiFi6e + BLE (M.2 E-key). Supports CNVio
Internal or External Antennas

Cellular:

Two M.2 Oversized Slots with Dual SIM (4G/5G Support)
eSIM Support
External Antenna

I/O Connectors:

1x USB-A 3.2
Cisco RJ-45 and micro-USB Console Port (auto-detect)

Security:

TPM2.0
Secure Boot
Hardware Root of Trust

Other:

Two programmable buttons (protruding and recessed)
Three programmable RGB LED's

Form Factor:

Fan-less Desktop, 220x180x60mm
Fan-Cooled Desktop, 220x180x44mm
Wallmount and Rackmount Kits

Power Input:

+12 VDC locking barrel jack, external desktop PSU, regional AC cord options
Valencia Network Appliance Series
Cost Effective and Compact Intel® Atom® C1100-Based "Formerly Arizona Beach" Desktop Network Appliance 2-core/4-core/8-core
| | | |
| --- | --- | --- |
| P/N | Description |  Notes: |
| 80500-0225-G00-SL00A | Valencia Kit, 4-core, 8GB LPDDR5, 32GB UFS, 16GB eMMC | Development Kit |
| 80500-0225-G01-SL00A | Valencia Kit, 2-core, 4GB LPDDR5, 16GB eMMC | Development Kit |
| 80500-0225-G02-SL00A | Valencia Kit, 8-core, 16GB LPDDR5, 256GB UFS | Development Kit |