January 30, 2020
Silicom Ltd. has introduced the new PE3100G2DBIRM Content Director Server Adapter
Dual Port Fiber 100 Gigabit Intel® FM10840 Based
Silicom's PE3100G2DBIRM 100 Gigabit Ethernet PCI Express content aware director Bypass server adapters for multi-host platform connectivity is designed for servers and high-end appliances.
Silicom's PE3100G2DBIRM based Intel® FM10840 Ethernet controller, is designed with an on board smart routing architecture that enables packets to be redirected or dropped based on defined rules.
The adapter supports three main modes of operation: Content Aware Bypass, Content Aware TAP and content Aware filtering NIC.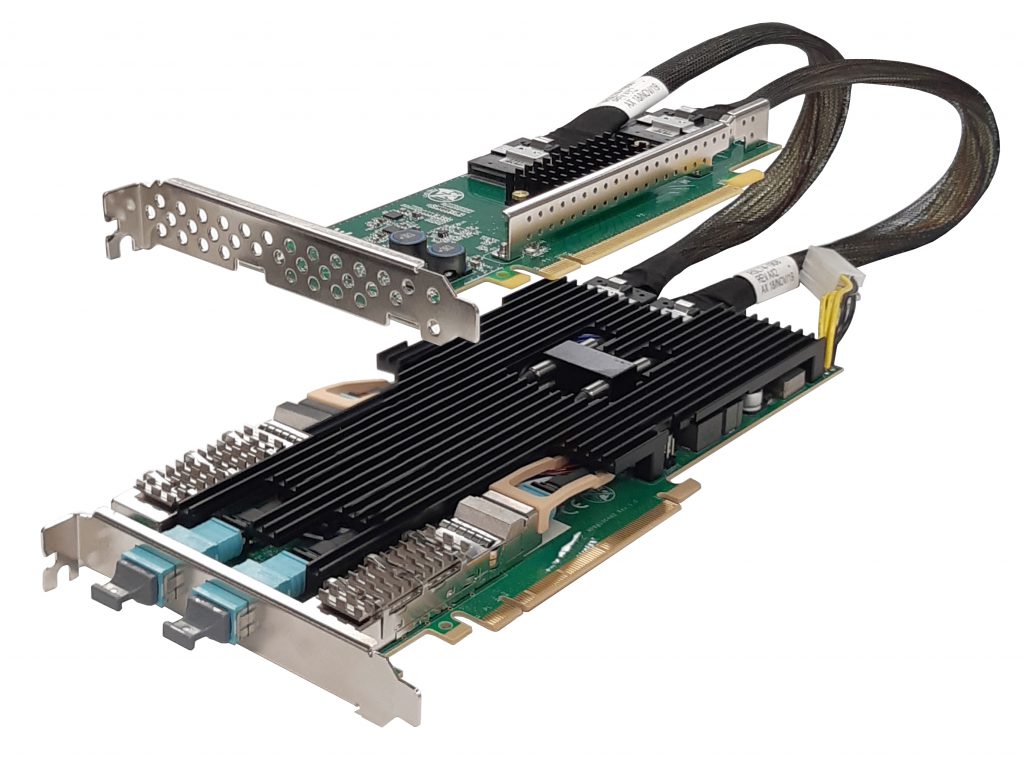 Read more about Silicom's Content Director Server Adapters